Issue 79 | May 20, 2015 | Planning for the Future
Greetings!

The NARHS staff has been working on how we can become better equipped to assist our families as high school students prepare for beyond high school; such a focus has developed from our strategic plan submitted to Middle States Association of Colleges and Schools as we prepare for the final stage of full accreditation. Since we have come across some GREAT resources, we though it might be helpful to share them with you.
First of all, we highly recommend a book titled Teen's Guide to College and Career Planning Your High School Roadmap for College and Career Success. This book is put out by Peterson's Publishing; the ISBN is 978-0768933826. This valuable manual covers such topics as:
1. The importance of high school in the preparation for the student's future, GPA, credits, graduation requirements etc.
2. Career selection,
3. Vocational options to explore,
4. Working while in high school,
5. Planning your education,
6. Study Skills that will help the student be successful,
7. Internships,
8. Volunteering,
9. Classes to take for college-bound students,
10. SAT, ACT tests
There are special sections on sports considerations, the gap year experience, self-assessments for career choices, scholarships and college funding, applying to colleges and checklists to use and so much more.


If you are interested in your student taking a course that covers these topics, check out the Potters School for the course "College and Career Planning."
1. Go to www.pottersschool.org/course/list
2. In the upper right, there is a drop down for "Categories" (the text reads "Limit by one or more categories"). Select the "New and Improved" category.
3. The list is now filtered to show only new/updated courses. If you click a course name on the left, all the details are displayed on the right.

One of our advisors, Maureen Martin, has a degree in guidance counseling. Recently, she has researched and found a number of sites that are listed below with her summaries of their contents.
1. The College Board has a career guidance/college selection site on their website called Big Future. There is lots of good information at that site. Students can put in their interests, SAT scores, GPA and the program will match them to colleges.
2. Upward Bound is a program for low income students that helps in every aspect of career assessment and college selection. I was very impressed by the program they have here at the university in town.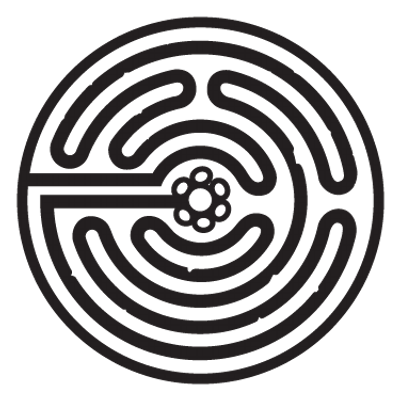 3. Questbridge is another program for underserved, low income top scholars.
4. The National Career Development Assoc. has a link for lots of resources that families could use. More resources are available to members. You can get your membership here.
5. The Holland Codes is a career/interest test that is available online
There are other tests on this site as well.
Check out some of these sites and give us feedback about what is helpful.