EARN YOUR HIGH SCHOOL DIPLOMA
 Earn a real diploma from a state authorized private school that is accredited by the Middle States Association Commission on Elementary and Secondary Schools.
PUTTING THE PIECES TOGETHER
NARHS can take credits earned through Homeschooling, Public Schools, Private Accredited Programs, College-level courses and others and combine them all together on our accredited transcripts.
BUILD YOUR OWN EDUCATION
Choose your curriculum or create your own self-designed courses.  Personalize the high school years to the best fit for your student's learning style, interests and schedule.
WORK WITH AN EXPERIENCED ACADEMIC ADVISOR
Your advisor will coach you through the process, whether it is just to get an accredited transcript for a few classes, or earn your diploma from NARHS.  You are never too old to finish high school!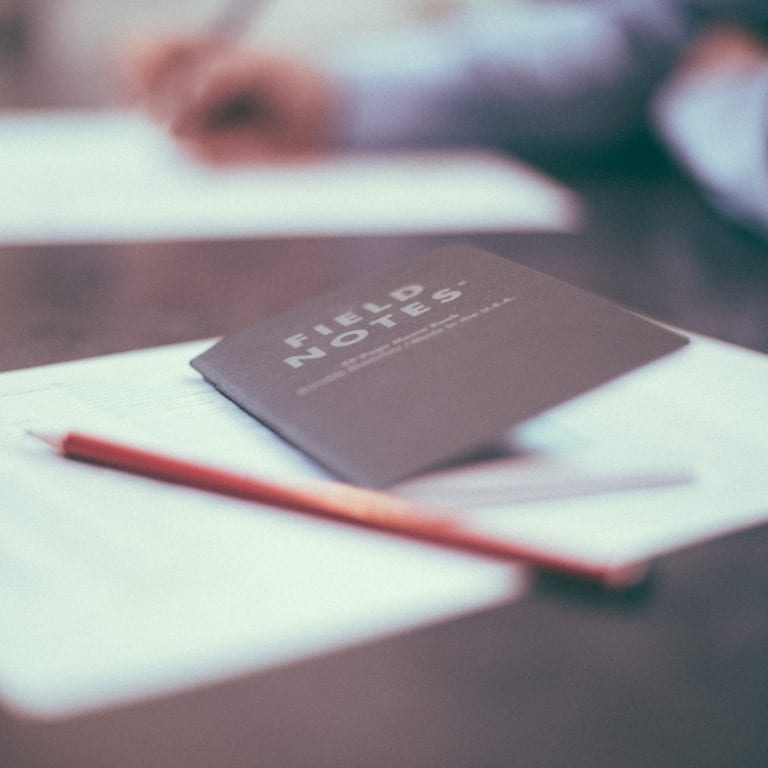 We appreciate the opportunity to have a HS diploma and teach the curriculum that we feel comfortable with. It is actually quite rewarding to see our children spread their wings, go out into the world and be contributors. Home education through NARHS has allowed this to happen for us!
NARHS made it easy to educate my high school student. It was an easy transition back into public school.  –  Georgia family
We like NARHS because we are expected to do the basics, but the electives are flexible and the students can do what they enjoy. – Ohio family
Your timely insights and suggestions helped me time and time again. What I thought was impossible was made possible. In fact, as things fell into place, I never experienced such a peaceful transition before in my homeschooling. –  New York family
We used NARHS for all five of our children. It was a godsend because we were able to plan and use the courses/materials we chose, but we had the peace of mind that they would have an official diploma and transcripts which definitely smoothed the paths over the years…I also appreciated being able to school on a 12-month schedule which allows more flexibility but also more realistic life training. – Ohio family